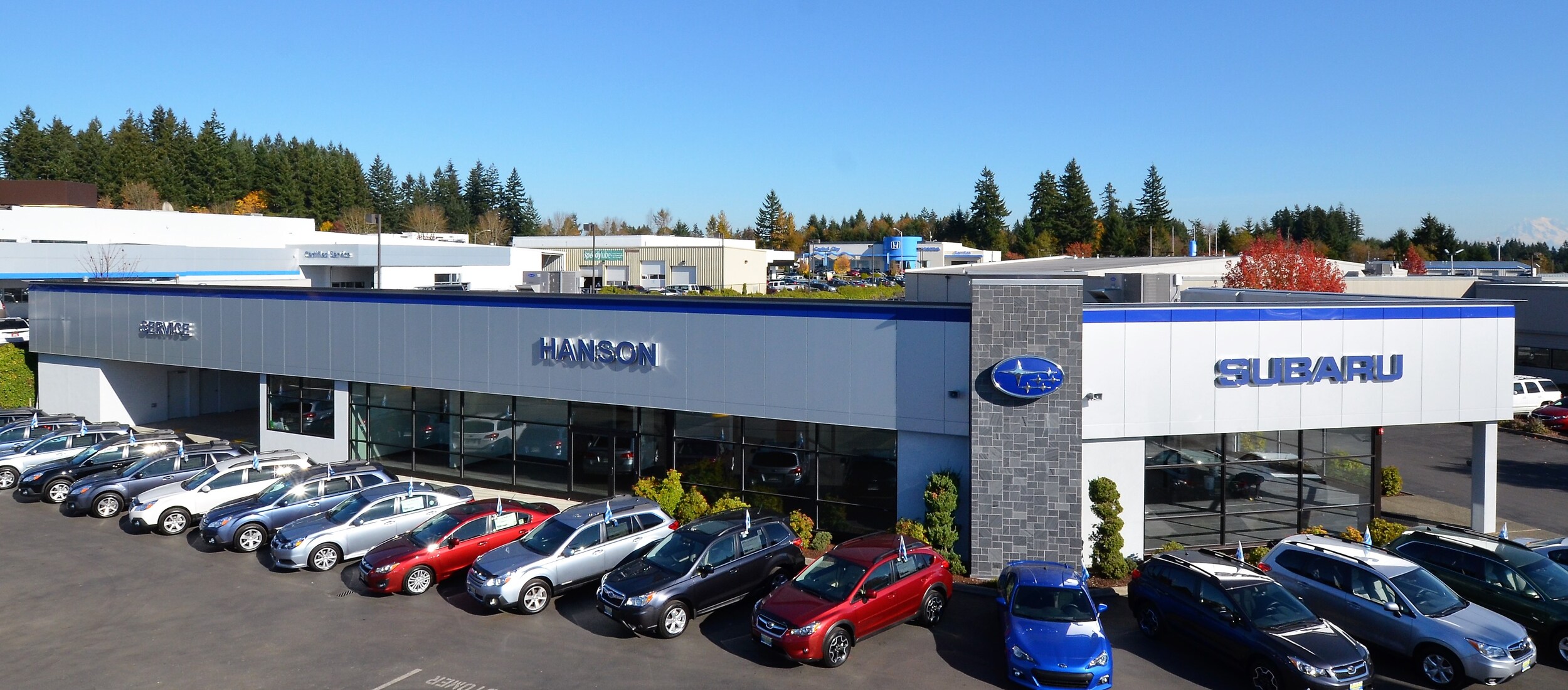 Dear Hanson Motors Customer
As a designated essential business we are open during this current health crisis.
As of 24 March 2020 and until further notice, Hanson Subaru "Express Direct" will come to your home, drop off a free loaner vehicle and return your vehicle to you upon completion of repairs.
NO NEED TO COME TO THE DEALERSHIP!
This applies to major services and the below listed recall actions. We sincerely hope that this will make a stress free and safe way for you to ensure your vehicle is operating properly while protecting your health and the health of others.
WUT 05 - COIL SPRINGS
WUM 98 - ODS HARNESS
WRA 20 - REAR SEATBELT WEBBING
WUJ 95 - EPF ASSEMBLY (CATALYTIC CONVERTER)
TKA/TKB/TKC 19 - AIRBAG INFLATOR
30K, 60K, 90K AND EXTENDED MILEAGE SERVICES ALSO QUALIFY
SERVICE DEPARTMENT HOURS
7:30 am - 6:00 pm Monday - Saturday
CALL TO SCHEDULE - 877-640-6758